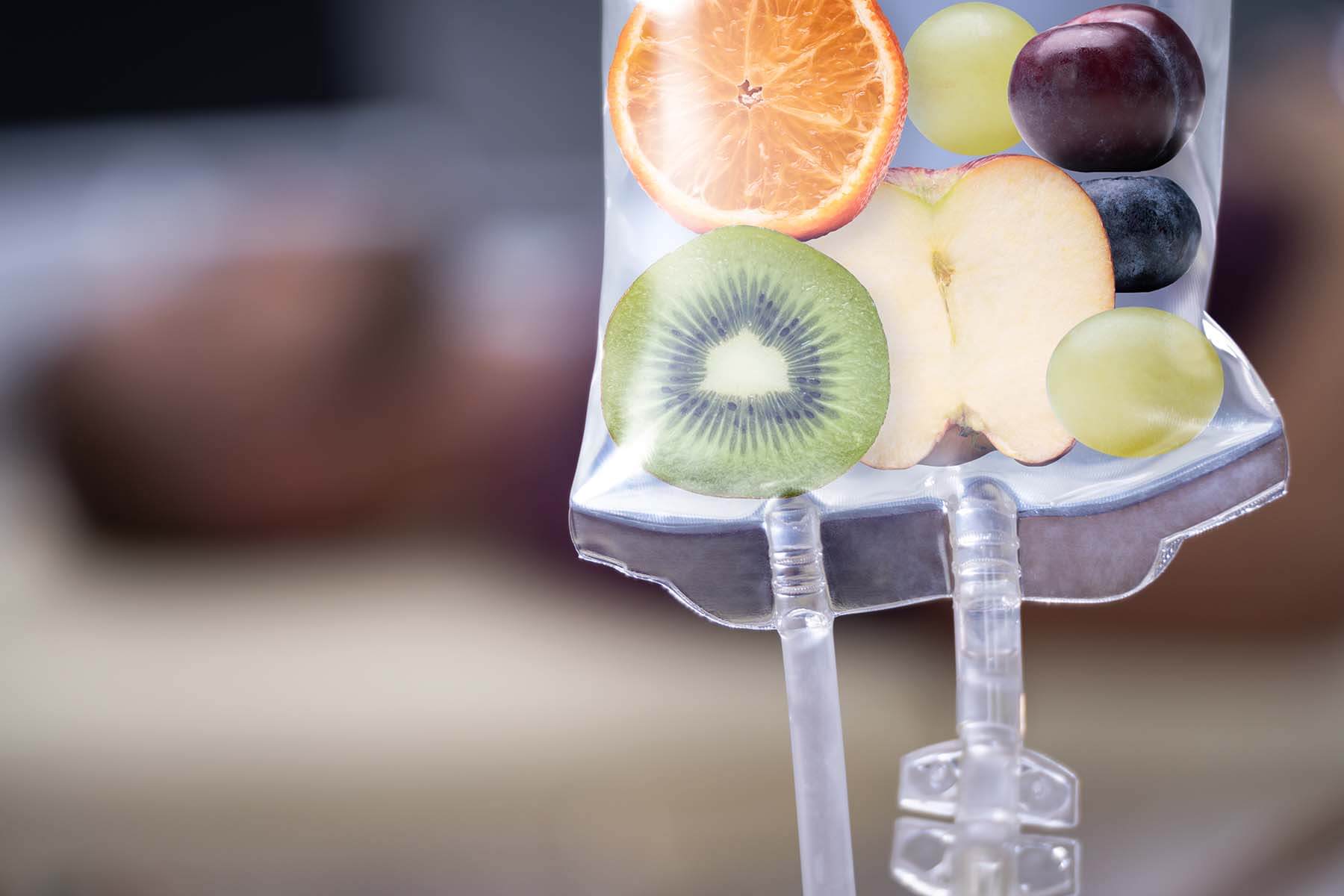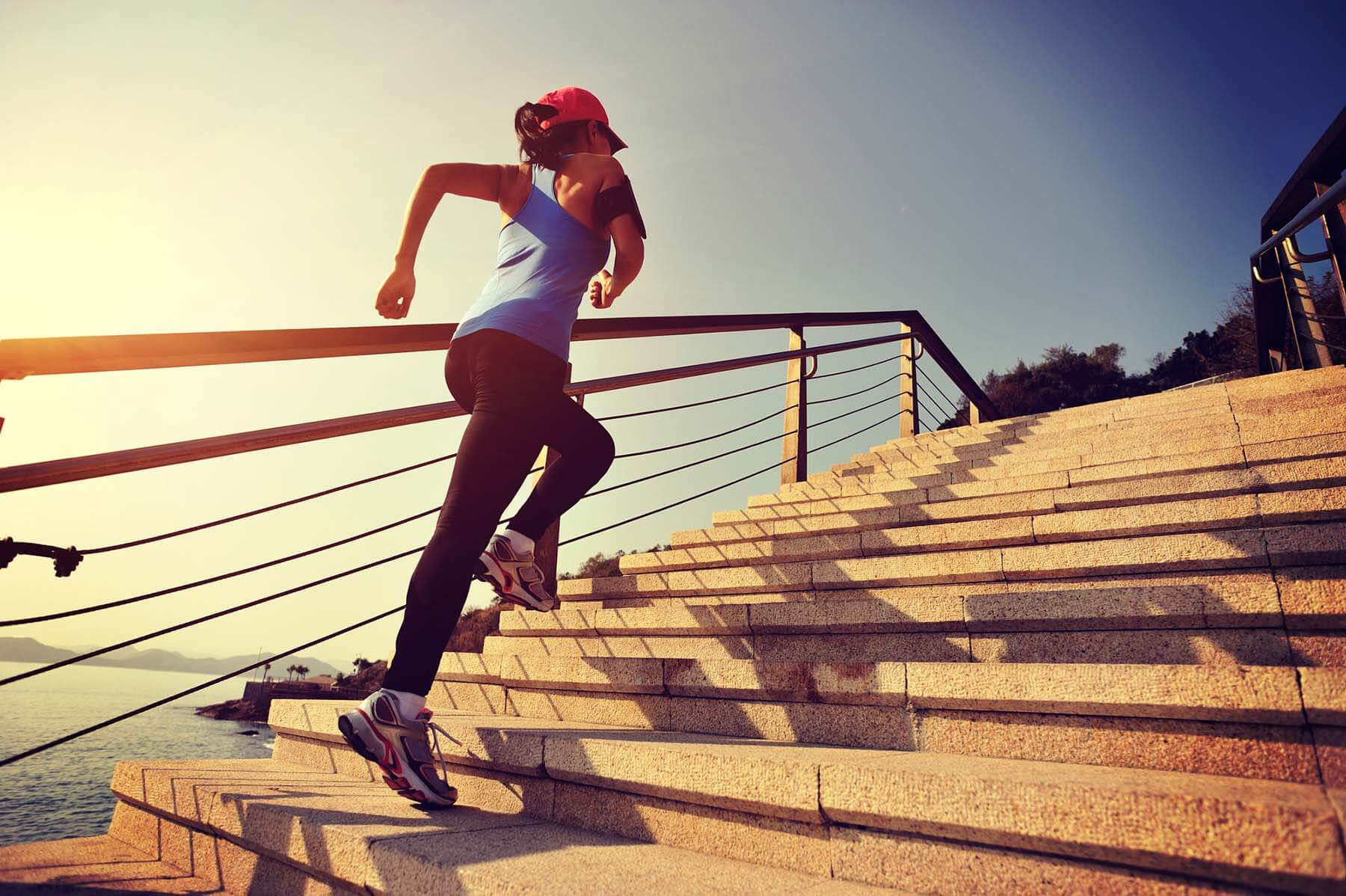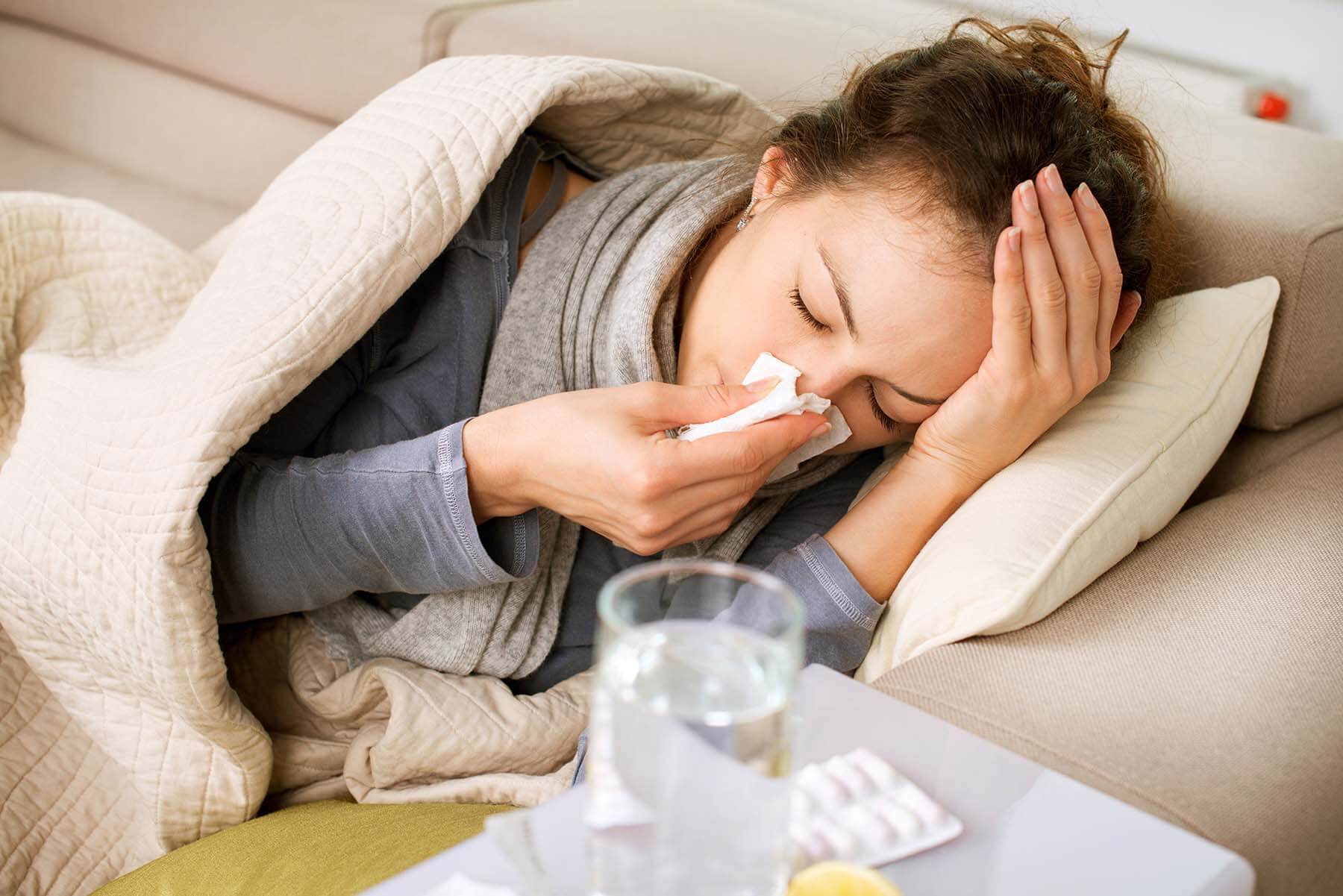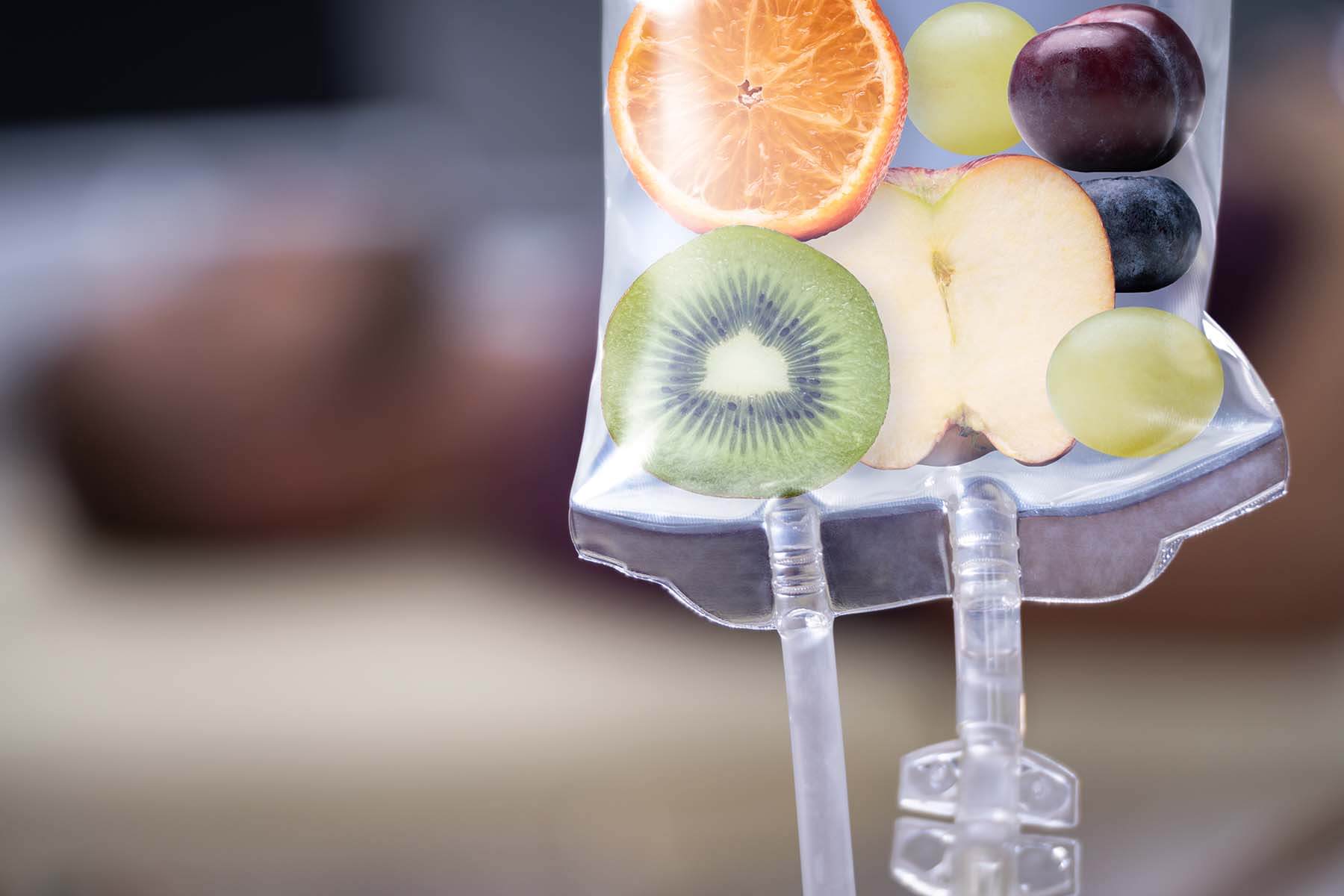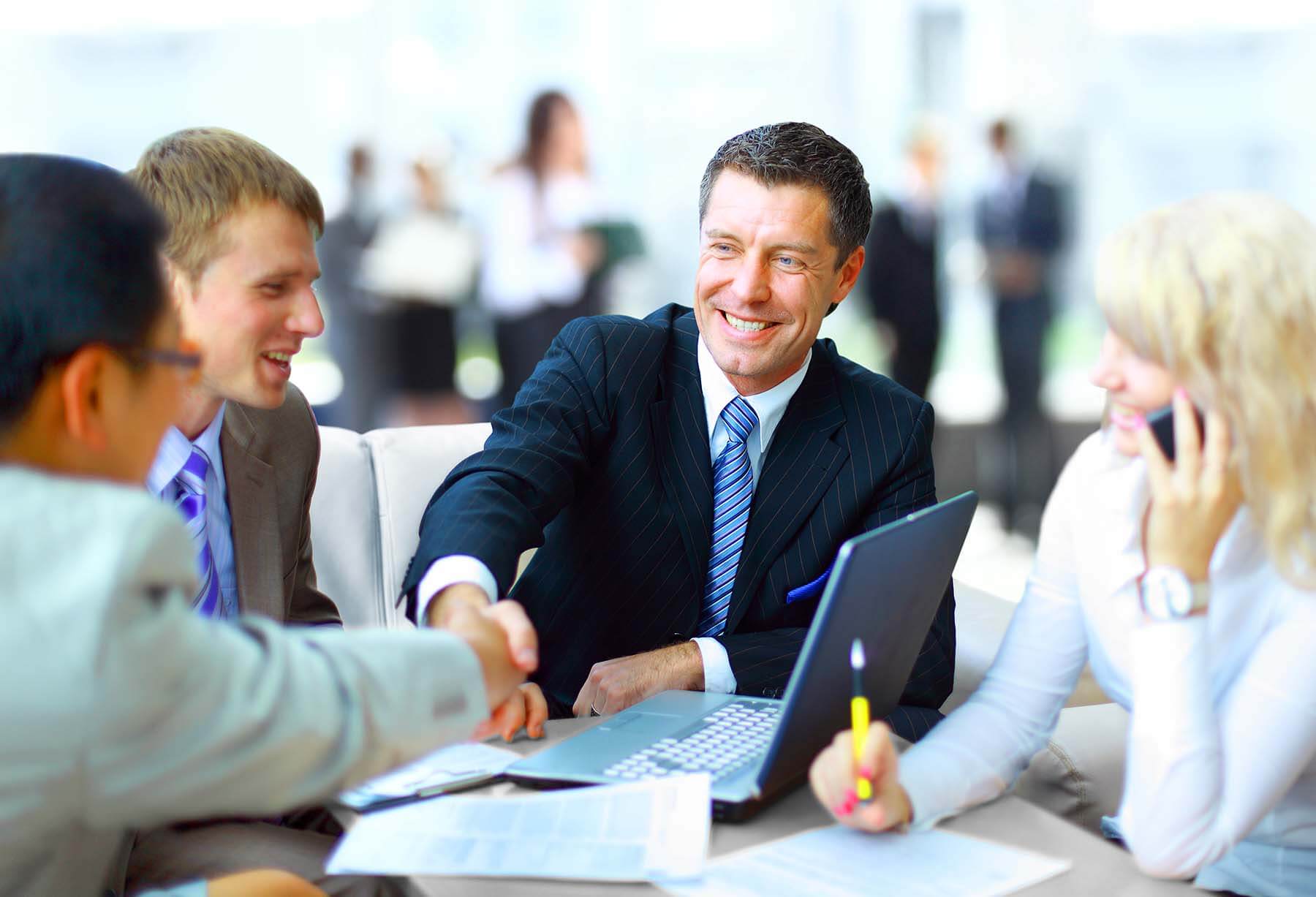 Why IV Therapy?
Why IV Therapy?
These therapies are superior to oral intake of vitamins and minerals because 100% of the treatment is readily available to the body.
Peak Performance
Peak Performance
Optimize your workout and strength building with body enhancing treatment.
Recover Sooner
Recover Sooner
Get back up and feeling well with IV hydration.
Rejuvenate Longevity
Rejuvenate Longevity
Cellular rejuvenation and irradication of free radicals that drag down the body, cause cancer, and place stress on the body.
Gain Your Energy
Gain Your Energy
Keep up with high demands.
Intensify that Look
Intensify that Look
Turn back time by hydrating and nourishing cells with customized optimal therapy for skin health.
About Us
Findlay Optimal Health is an intravenous hydration and nutrition medical practice in Findlay, Ohio. Established in 2021, Findlay Optimal Health strives to achieve healthy wellbeing for adults in the Hancock County and surrounding areas. Preventative health and restorative care are key to long term health and disease prevention. Findlay Optimal Health offers a multitude of services with caring staff to achieve optimal well-being for body and mind. Many people can benefit from IV therapies including: healthy adults achieving antiaging effects, athletic peak performance and hangover therapies, as well as but not limited to the patient struggling with fatigue, taxing effects of chemotherapy, weight management, nutrition following gastric surgery, and addiction and depression.
Why IV Therapy?
Intravenous (IV) medicine is rising in popularity in that it is the has the most optimal delivery to the body's cells and tissues. These therapies are superior to oral intake of vitamins and minerals because 100% of the treatment is readily available to the body by bypassing the GI tract rather than getting broken down in the metabolism process with oral nutrition. It is a rapidly growing trend among athletes and aging community, however IV can be extremely helpful in those with weakened immune systems, poor oral intake or nausea or vomiting, and the chronically fatigued or depressed. Each therapy is tapered and prescribed by a prescribing health care professional to particular needs of the patient and administered in a safe, monitored setting by a Licensed nurse. IV access should be painless with a topical medication so that patients can experience a fully satisfying experience during their therapy.
Benefits of IV Nutrition and Hydration Therapies
Antiaging
Energy/optimizing sleep
Strengthening of immune system
Peak athletic performance and optimization
Fat loss
Liver detoxification
Optimize nutrition following post gastric bypass surgery
General Hydration or replenishment with GI flu
Chemotherapy support
Assist in addiction and depression
Cellular detoxification
Allergy suppression
Conditions that Can Benefit from IV Nutrition and Hydration Therapies
Immunosuppression
Generalized malnutrition
Desired athletic performance
Aging
Pain and inflammation relief following surgery
Migraine headaches
Asthma
Fatigue/Jet lag
Addiction
Depression
Lead poisoning and exposure to heavy metals
Hangover
Stress
Obesity
Dehydration
Electrolyte and vitamin imbalance
Fibromyalgia
Services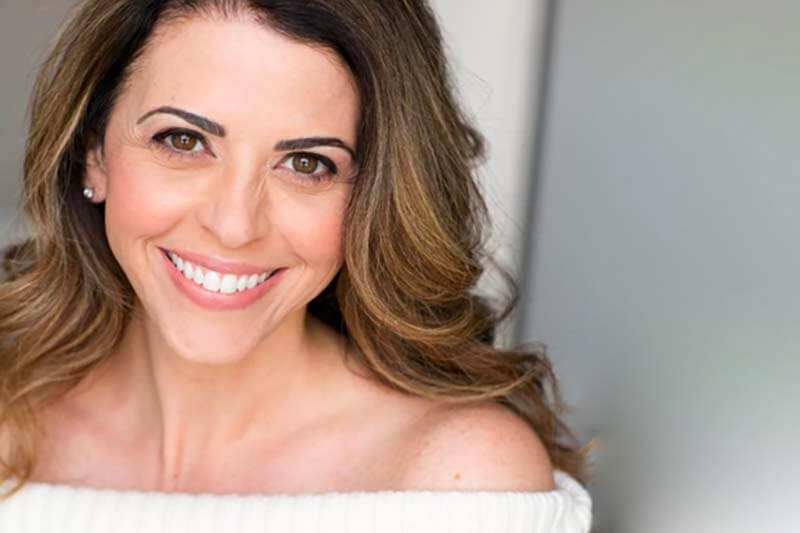 Antiaging and Skin Health
Customized to assist with cellular degeneration and cellular restoration for healthy appearance and smooth skin.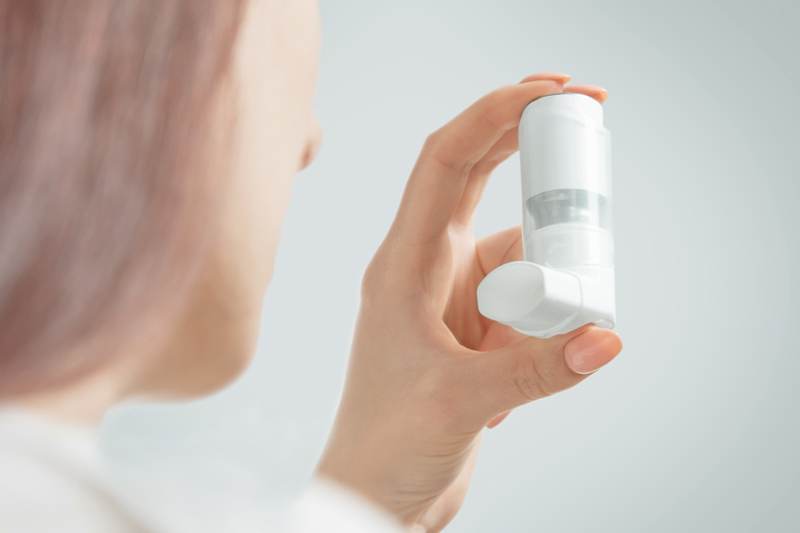 Asthma
Customized to assist with inflammation within the lungs that can be a great addition to home asthmatic regimen.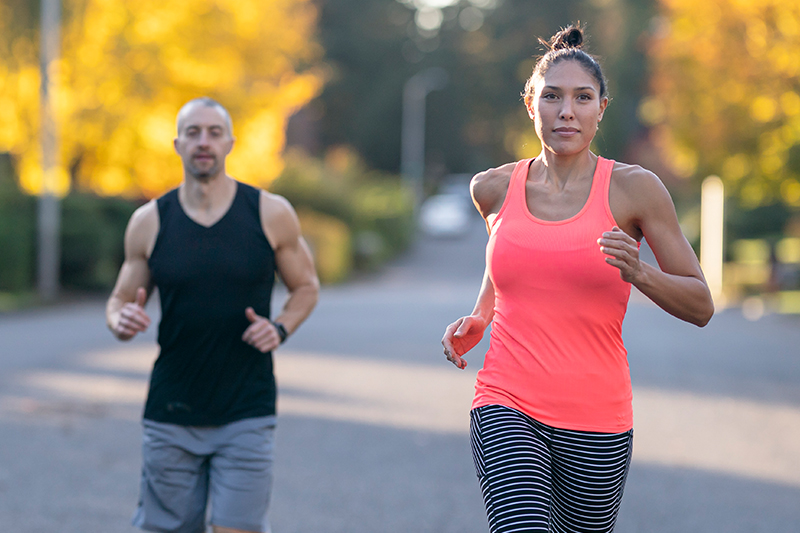 Athletic

Perform­ance
In adjunction with workouts, IV Vitamins and Minerals can optimize muscular reactivity and strength as well as recovery.
Immune Therapy
One of the growing trends in healthcare is immune optimization. Immune therapy can be used in the immunosuppressed patient undergoing chemotherapy or other biologic agent therapies for a multitude of diseases. Immune therapy is desired by anyone during fall and winter seasons during flu season.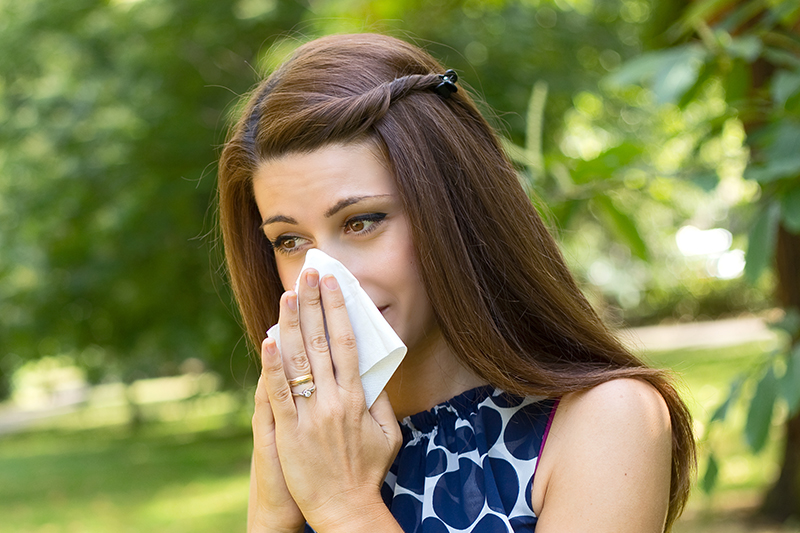 Allergy and Itching
Immune properties to assist body maintenance in allergy control.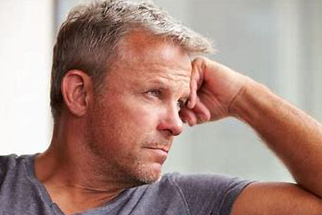 Depres­sion
Assists with brain health for antidepressant.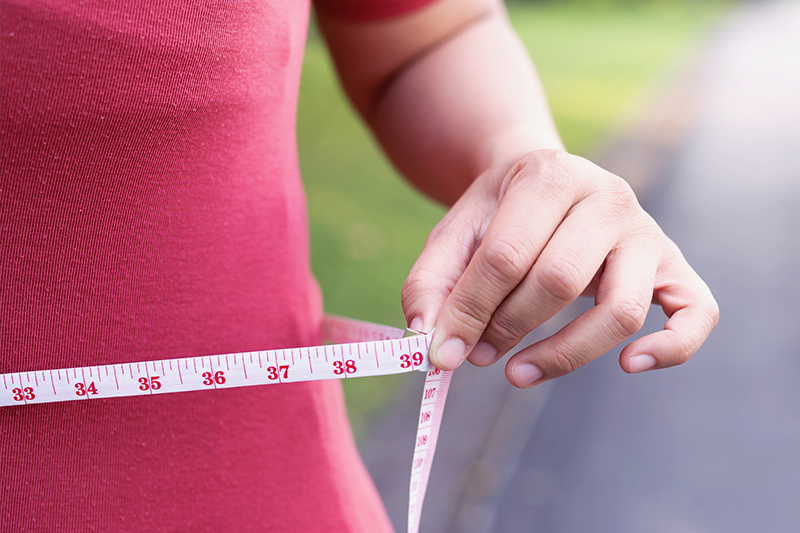 Fat Loss
The MIC Fat Loss Infusion is a great therapy to assist in healthy weight management and Fat Loss.
Fatigue and Jet Lag
Another rapidly growing trend is infusion therapy for the chronically tired or sleep deprived client. Overworked, brain fogged, stressed students or professionals can benefit from IV therapy to assist their energy levels during pressing schedules or long winter months.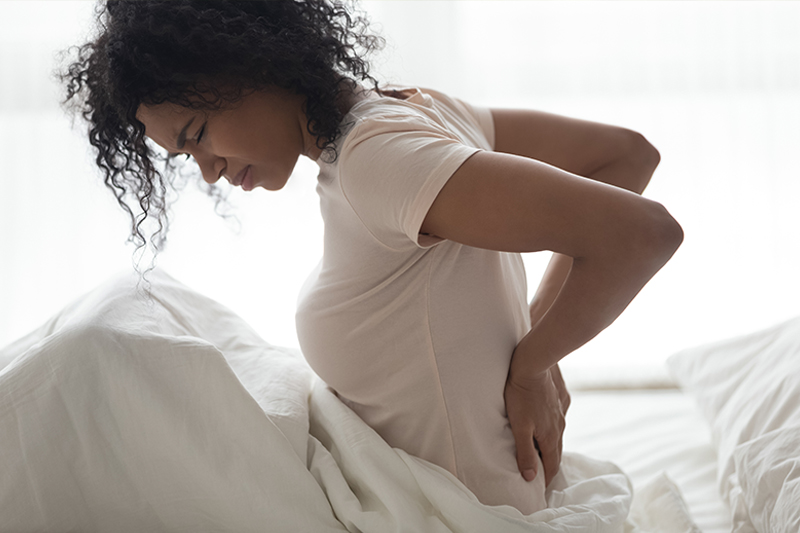 Fibro­myalgia
Assists in chronic pain associated with inflammation and fibromyalgia.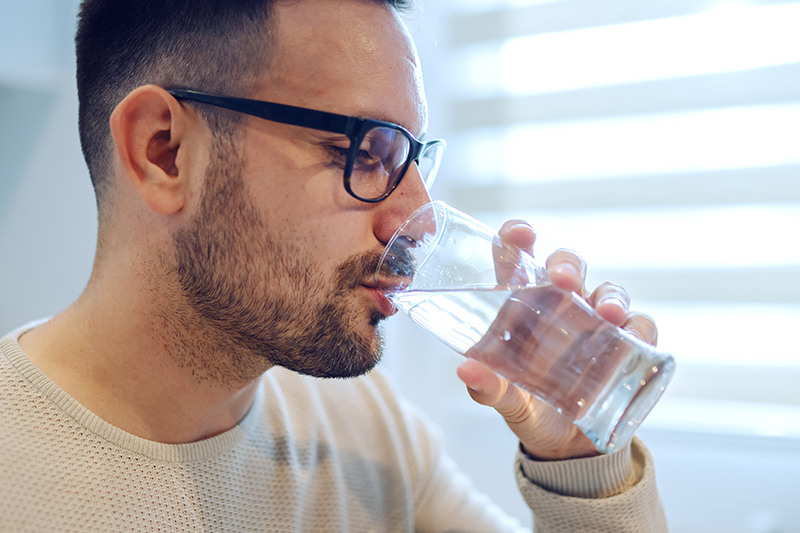 General Hydration
Great option for clients who need extra hydration replenishment or following GI flu.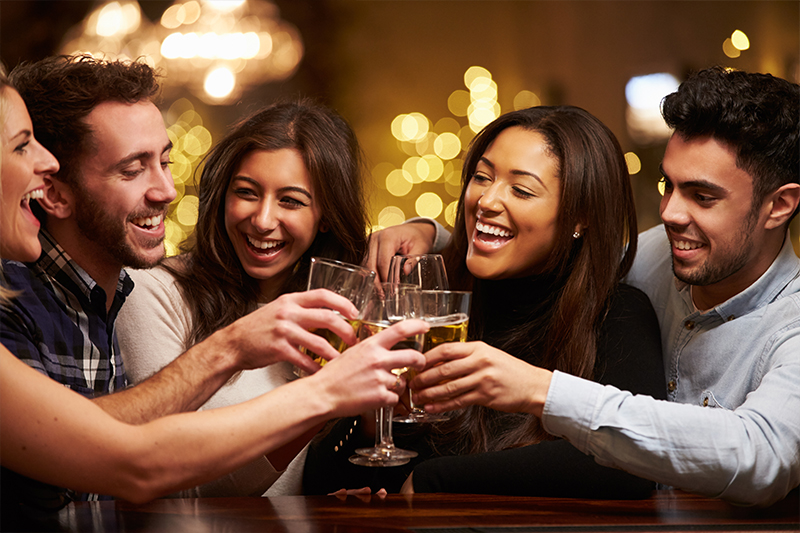 Hangover
Need help that next morning? We got you.
Generalized Nutrition
Therapy for malnourished patients or those desiring optimal nutrition. Patients who can benefit from IV nutrition are post gastric bypass struggling with oral intake or those chronically nauseated and vomiting that cannot take in adequate nutrition. Cancer patients can benefit from IV nutrition during the time of their cancer treatment that can have many side effects such as nausea, vomiting, dehydration and weight loss.
Lead Chelation
Cellular detoxification of lead exposure and chronic heavy metal exposure.
Liver Detox­ification and Fatty Liver
Detoxes cells and liver for peak performance of metabolism.
Migraine Headache
Tapered for migraine pain.
Surgical Pre and Post Therapy
Focuses on free radical elimination and assists with post-surgery inflammation and tissue regeneration.
Meet the Team
Ashley Donaldson-Woolum
MS, APRN-CNP
Ashley is a nurse practitioner that has worked in healthcare for the past 2 decades. With many years in critical care practice and IV medicine, Ashley now brings her knowledge to assist with holistic health to optimize wellness and provide adjunctive medicine to assist in a multitude of disease processes. Ashley has knowledge in treating very sick people, however understands the mental and physical demands in life that creates illness and poor quality of life. Make a consultation appointment to see what we can do for you!
Alisha Bassett
Alisha has been an RN for 13 years. Her experience includes care of the neonatal and pediatric patient, wound care, medical-surgical, as well as home care, hospice, and geriatric care. She loves working with people and helping them obtain better health.
Josh Lincycomb
LPN IV-C
Josh is a LPN who has been in the medical field for 24 years. He graduated from Temple College of Nursing in 2000 and has since practiced in areas of emergency medicine, intensive care, long term care, and addiction and recovery services. Originally from Texas, Josh has been resuming his nursing career in Ohio since 2004.
Jasmine Lincycomb
Jasmine has an associates in social work and has been in the medical field for 20 years.
FAQ
Does Findlay Optimal Health accept insurance?
Not at this time, however plans are in the works to accept insurance.
Are IV infusions safe?
Yes. There are risks and benefits to receiving any medications and having IV. These risks and benefits will be explained to you before ever receiving therapy. Most patients will have labs completed prior to any infusion to determine safety of infusion.
How long do infusions last?
Most infusions can be done in 30 minutes or less, however NAD therapy for addiction, anti-aging, and depression can take up to 4 hours. Please contact us regarding specifics on desired therapies.
What therapies does Findlay Optimal Health provide?
In adjunction to intravenous therapies, Findlay Optimal Health will be hosting chiropractic and massage therapies.
What ages do you treat?
Findlay Optimal Health treats adults 18 years and older.
Contact Us
Hours of Operation
Monday–Wednesday: 10am–7pm
Thursday: Closed
Friday: 10am–5pm
Saturday–Sunday: 9am–1pm